Are you a student, broker, landlord, tenant or any other real estate professional looking to gain the knowledge to better negotiate and/or acquire the tools to be successful in real estate? We got you covered. See below how Leasing REality's value added content can help you today and in the future!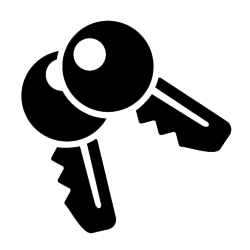 Whether in high school, college or graduate school, our relatable content will help you learn the business aspects of a commercial lease and help find the answers to your commercial real estate questions. Leasing REality will accelerate your learning curve, refine and improve your business pitch, and provide you with invaluable job interview skills, which will ultimately equip you with an expansive base of knowledge that will get your career started on the right track.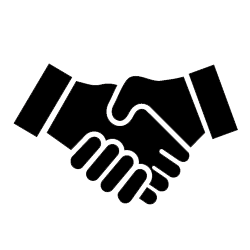 Are you a building owner looking to strengthen and more efficiently manage your lease? Leasing REality's platform will play a significant role in helping you acquire useful tips and inside knowledge that will result in valuable time being saved and more money in your pocket.
Tenants, are you new to entering a lease? Looking to renew or restructure your current lease? Obtain time and money saving tools that will provide you with strategies to better negotiate your lease, protect your business and keep your business afloat.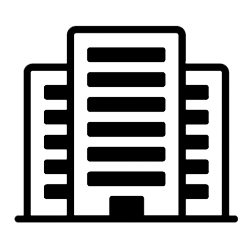 For new and experienced brokers, our broker training platform will furnish you with value-added tools and knowledge that will aid in your pitch to potential clients. With Leasing REality, you will learn the business aspects of a commercial lease and discover an insider's perspective into the lease negotiating process. Insight gained will provide you with a competitive edge over your competition in the marketplace.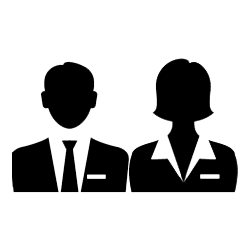 Looking to take your game to the next level? Whether you're an attorney, accountant, architect, property manager, construction manager, consultant or any other real estate professional, Leasing REality's negotiating and training tools will allow you to learn the business aspects of a commercial lease, find the answers to your commercial real estate questions, and acquire value-added knowledge to help your clients and your own business.
Master your craft whether in the office, on-site, on your couch, at the gym, or commuting to and from work. Grow and learn at your own speed with Leasing REality's Free Content and Subscriber Programs.
Free Content Program
Access to roughly 20% of Leasing REality's content, including partial access to:
Full access to Leasing REality Glossary
Real Estate REality Check Podcast
---
FIND OUT WHAT REAL ESTATE AND BUSINESS ROCK STARS ARE SAYING ABOUT LEASING REALITY.
"It is a rare treat to be educated and entertained at the same time." – Lloyd Solomon, Managing Director | Solomon Page
"For leasing veterans and real estate newcomers alike, Leasing REality will no doubt serve as an integral industry tool." – Scott Alper, President and CIO | Witkoff
"Regardless of how long or little you have been in the industry, Leasing REality should become part of your leasing playbook." – Ben Shaoul, Principal | Magnum Real Estate Group
Subscriber Content Program