DATE: March 22, 2019
EVENT: NCAA March Madness Continuing Education Event and Viewing Party
LOCATION: The Palm West Side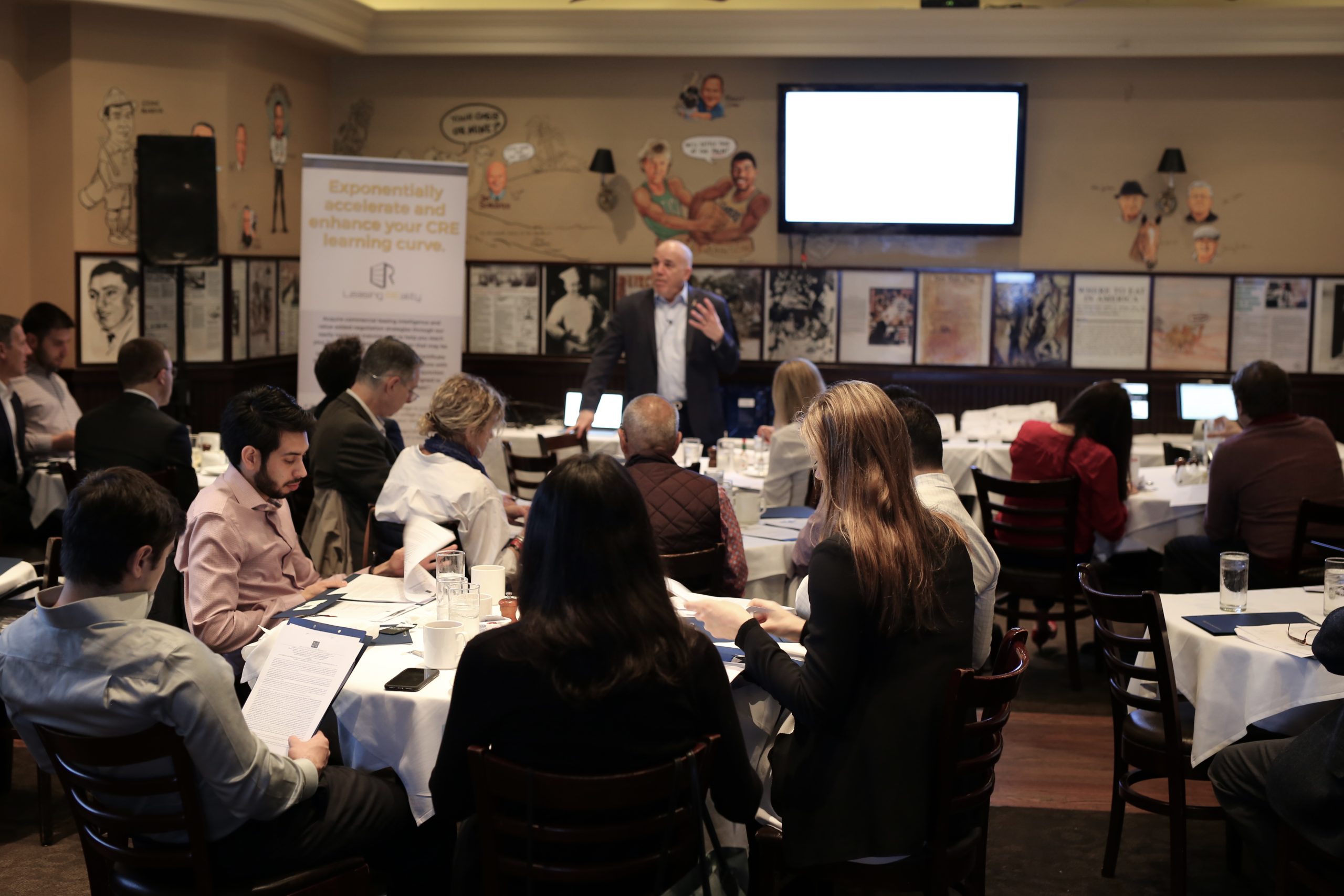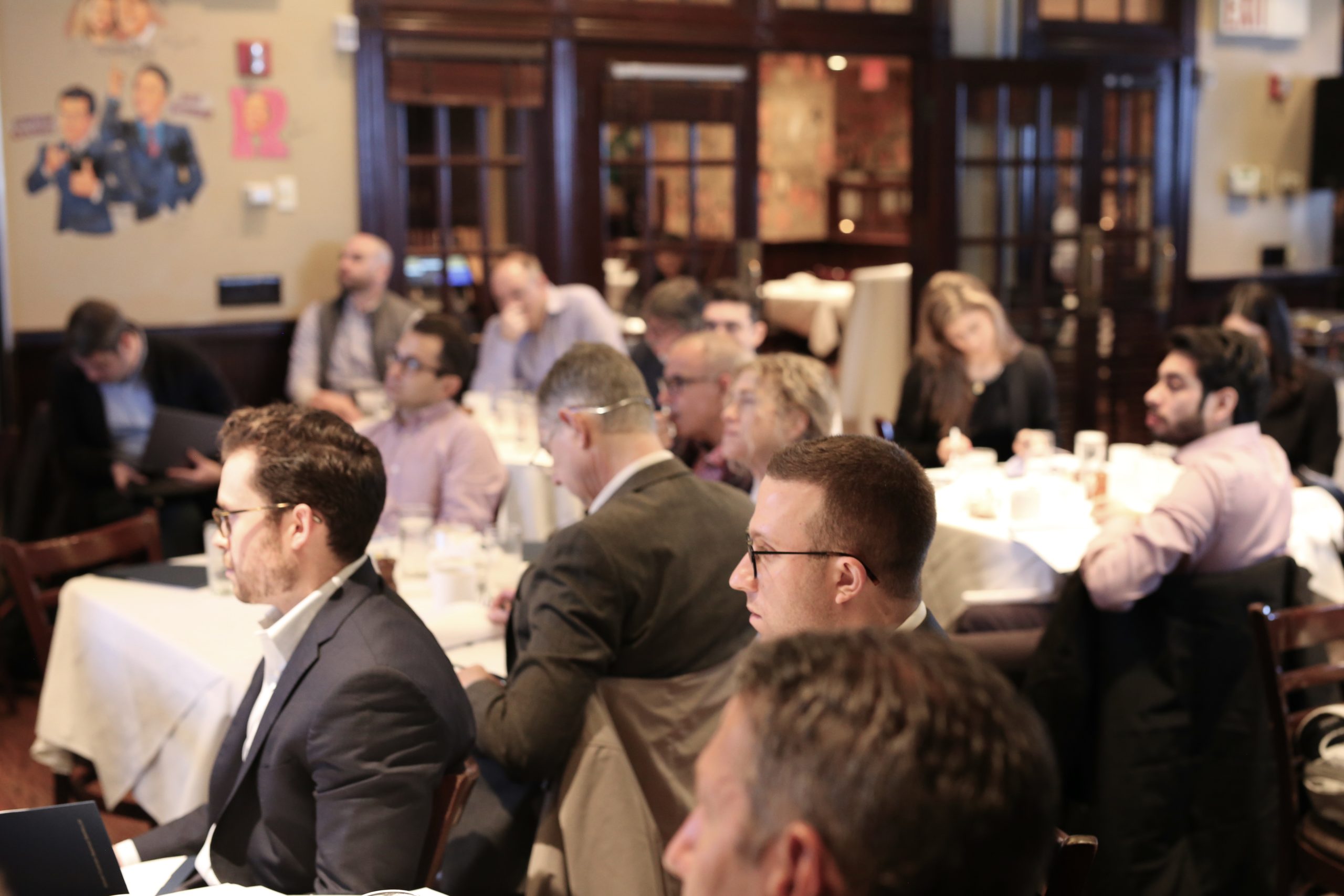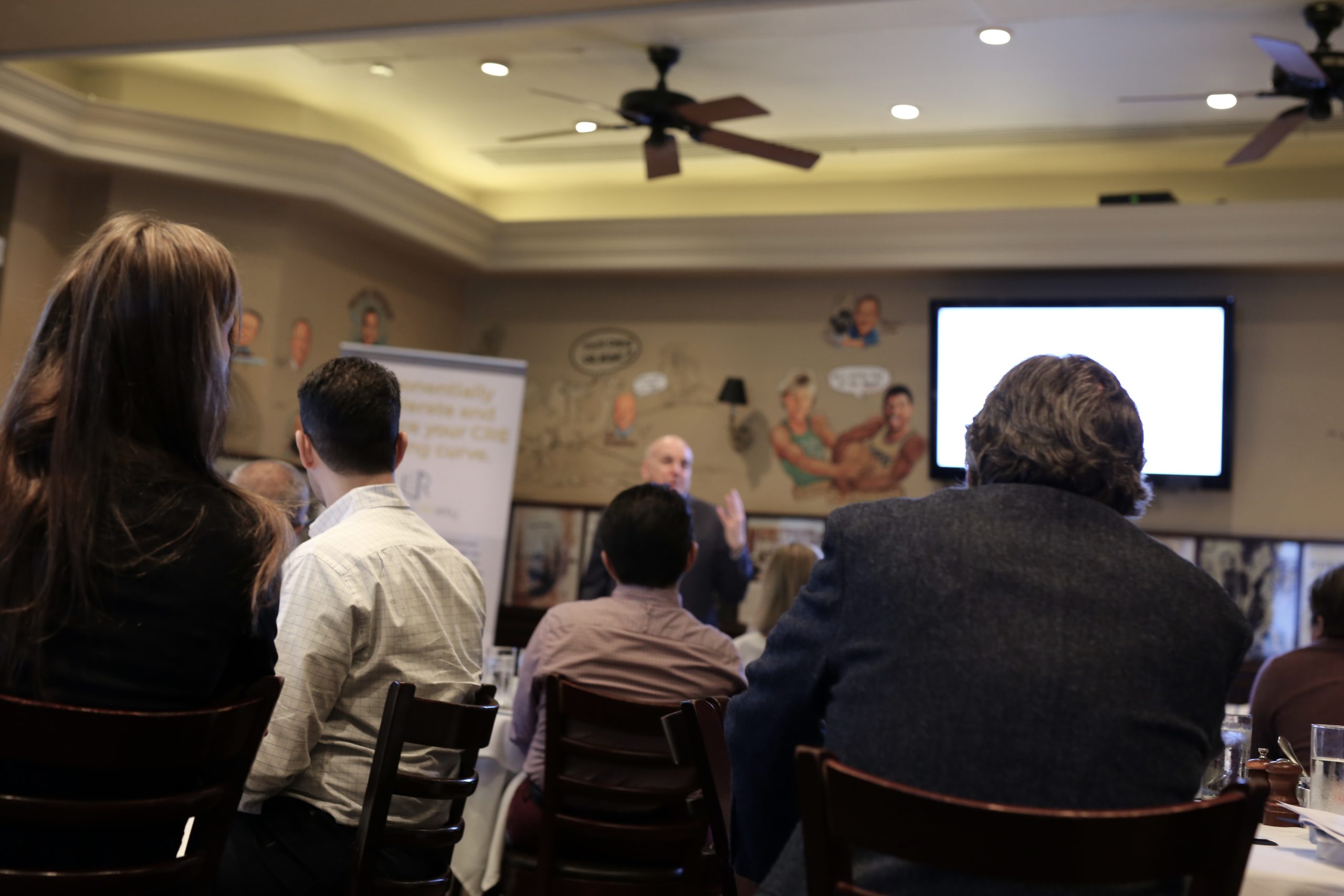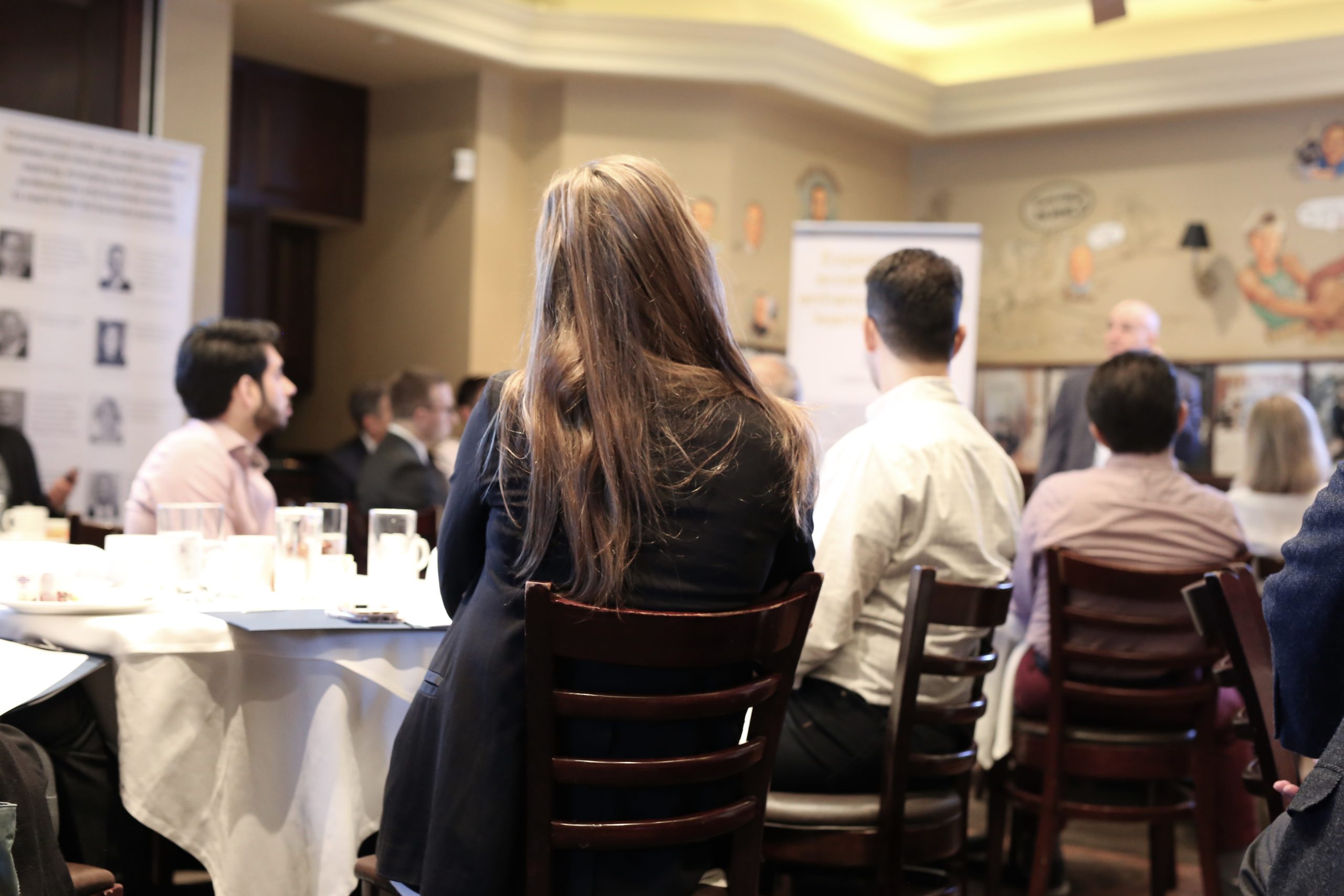 Morning attendees received 3-Hours of FREE continuing education (CE) credits courtesy of AGMB Training Center Ltd., a New York Department of State continuing education provider.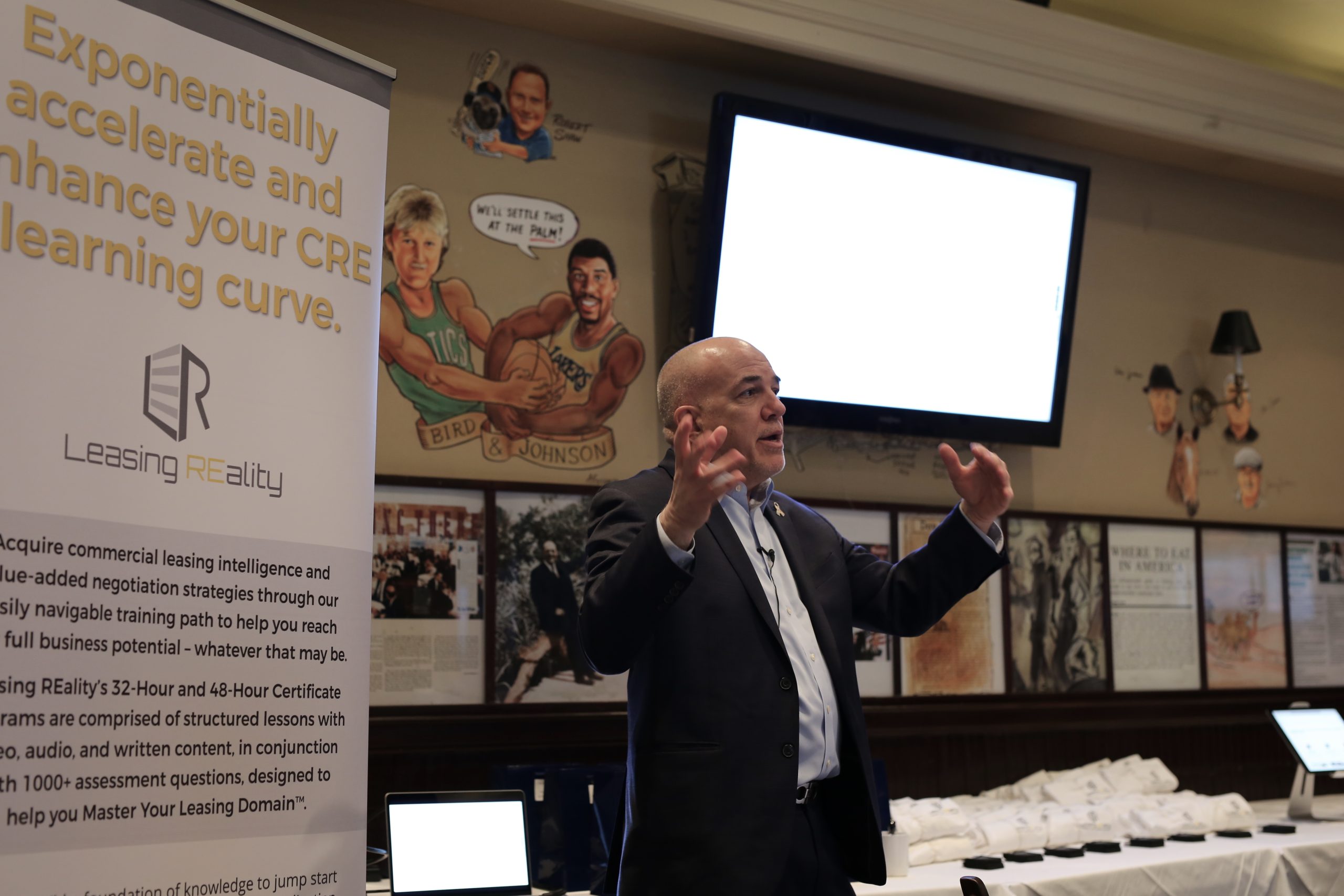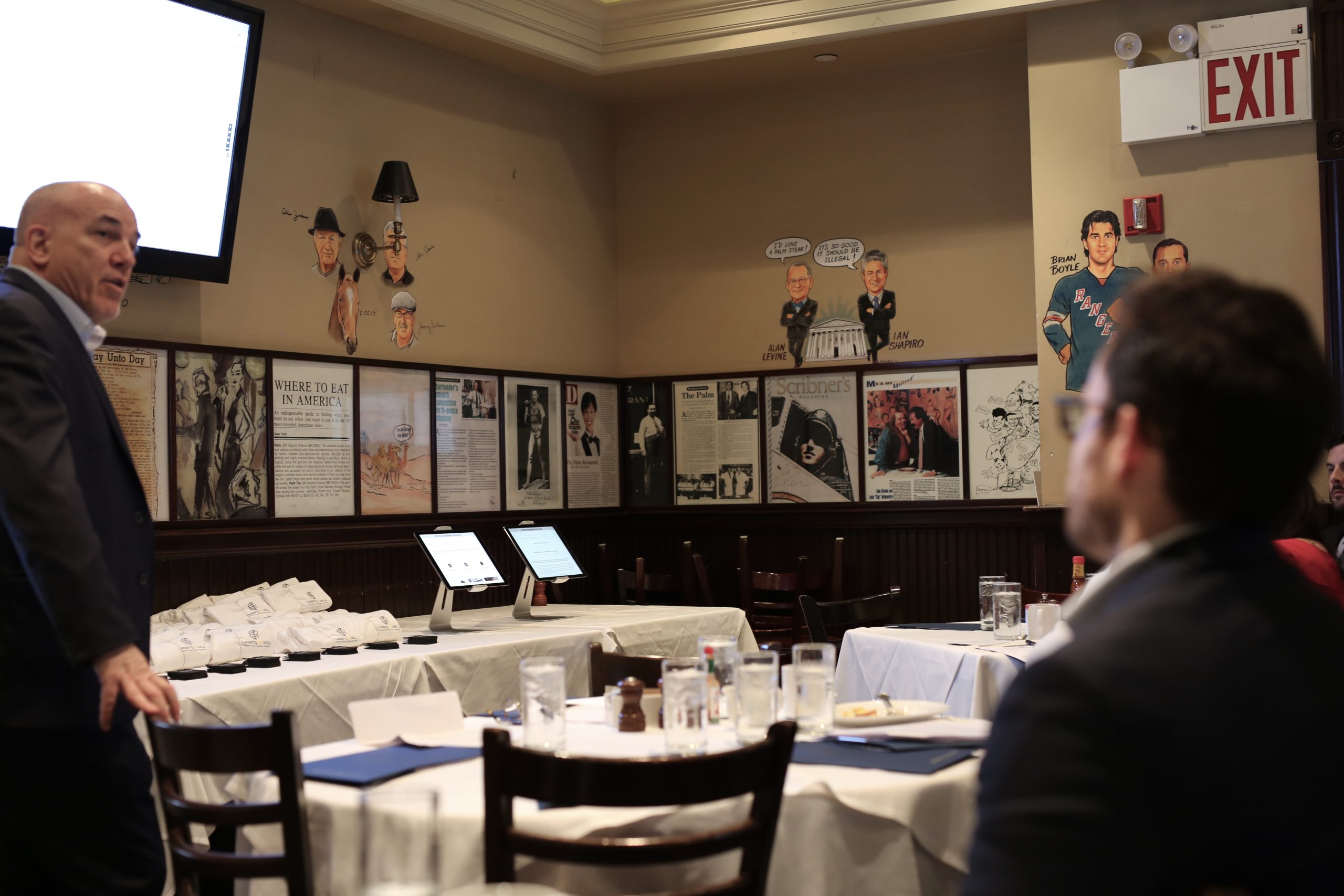 Stay tuned for future continuing education events by joining our newsletter here.
Didn't attend? Watch, Read or Listen to Leasing REality's "Portable" Theories below.
For every 118 subscriptions sold in 2019, Leasing REality will donate $1,800 among 12 causes. Subscribe now.